How to add Recipe Card Blocks in Elementor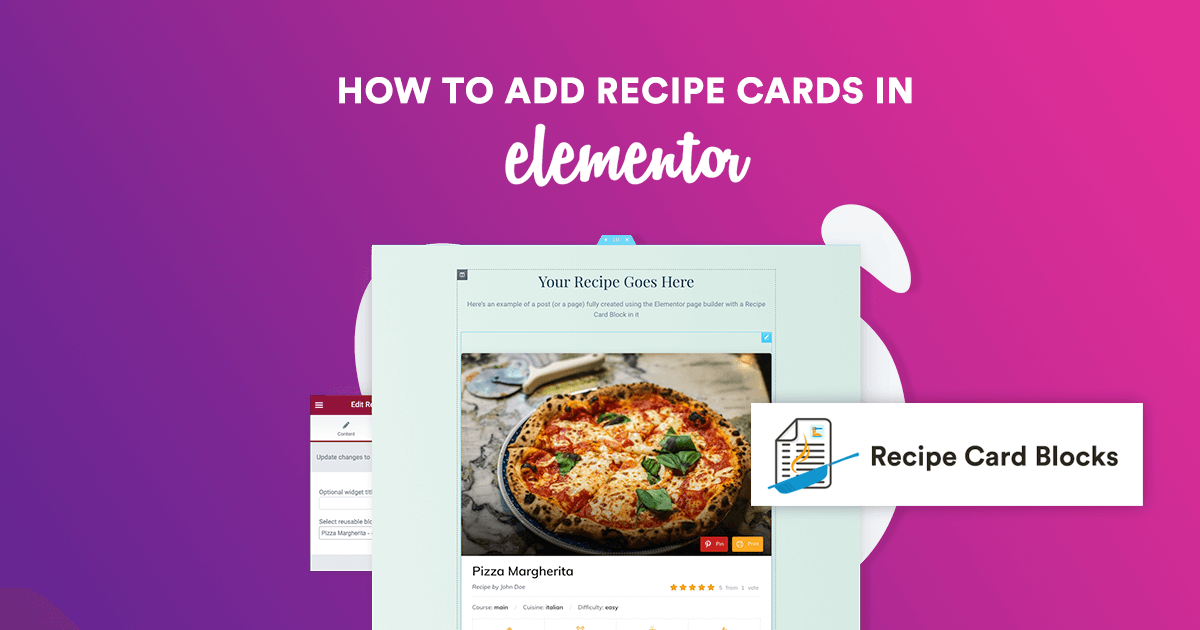 Starting with the 3.4.0 update of the PRO version you can easily insert recipes in Elementor.
Interested in displaying your recipes in Elementor? Let's find out how to do that:
1. Update Recipe Card Blocks to the Latest Version
Just to be sure that you have a new version that includes the new Elementor widget, please go to the Plugins page and check if you're running on the latest version of the Recipe Card Blocks plugin.
---
2. Add the Recipe Card Block to Elementor
When editing a page or a post using Elementor, simply look for a widget called Recipe Card Block and drag it anywhere you want to display it on the page: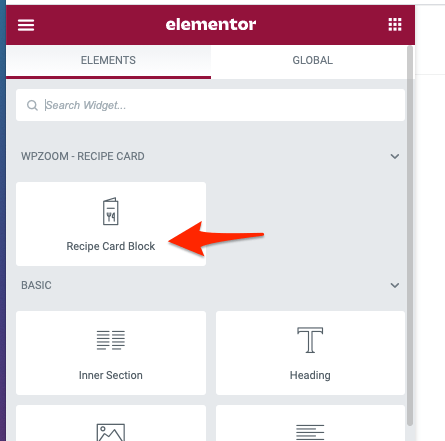 Now you can edit every detail of your recipe, add instructions, ingredients, images, etc. Easy!